Theory and Techniques for Bass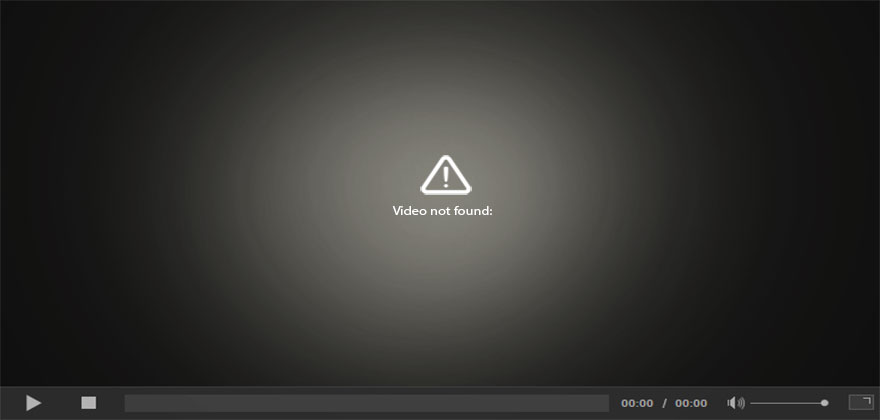 Course Description
In this course, Gabe Rosales teaches you theory and techniques he uses to play for a variety of recognized artists, across various genres. He will show you how to take basic chord progressions and play them in a variety of styles, including, Rock, Reggae, Jazz, R&B, and Funk. Some of the techniques he covers are, walking bass lines, muting, and slapping. Learn how to incorporate these techniques in songs by Metallica, The Cure, John Mellencamp, and others.
You'll begin the course by learning how to create a walking bass lines by using chord tones, and how to expand on that by adding scales.
What is taught in this series?
Walking Bass Lines
Slapping Technique
Playing Different Styles
Passing Tones
Down-up Slap and bounce
Chord Tones and Bass Lines
"Just Like Heaven" The Cure
Bass Slap Riff Evolving
Bass Right Hand Placement For Different Styles & String Muting
"Wild Night" John Mellencamp
"My Friend Of Misery" Metallica
"Bombtrack" Rage Against the Machine