Rock Legends: Artist Series – Gus G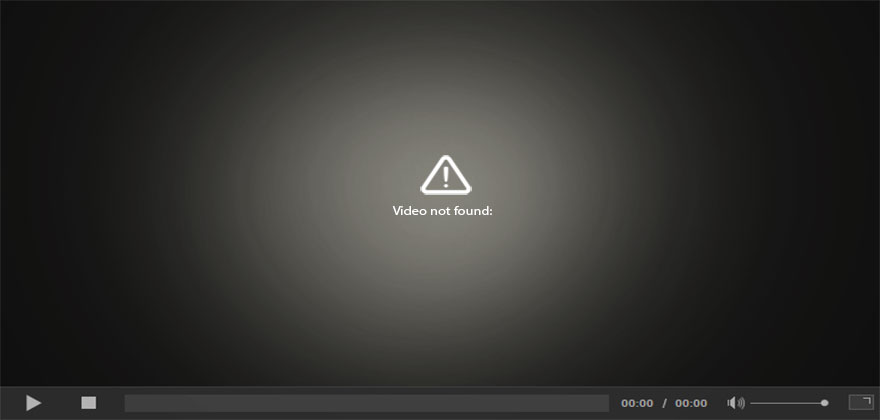 Course Description
Ozzy Osbourne guitarist and founding member of Firewind, Gus G, takes you into the world of Speed Picking, Artificial Harmonics, and Power Chords. He teaches you exercises that will enhance your playing and your creativity. Gus walks you through face melting solos, as well as showing you how to play songs by Ozzy, and Firewind.
This course begins with Gus showing you picking exercises that will build your speed and hand coordination.
What is taught in this series?
Speed Picking
Solo Riff Ideas
Octaves for Soloing
Economy of Motion
"Wall of Sound" by Firewind
"Let Me Hear You Scream" by Ozzy Osbourne
"Bark At The Moon" by Ozzy Osbourne